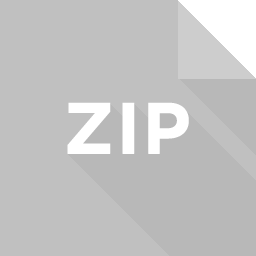 About Sound Solutions
With more than 10 years in business, Sound Solutions has the experience, knowledge and hands-on know-how to help you make your home or business the envy of your neighbors and peers. We take the time to get to know you, find out what you're looking for, and are with you from every step of the process -- and beyond.
Our goal is to create the media system you want in your budget – and with technology you don't need a degree from M.I.T. to run.
Sound Solutions is based in DeWitt, Michigan, and services the greater mid-Michigan region.
Our Process
Thinking about a home theater or media room can seem like an overwhelming project at times. Which is why we like you to understand every step of our process.
FREE Consultation
We begin with a visit to your home or business to help us understand what type of system you are looking for, the room where you would like the system, and any concerns or special needs you may have. During our initial consultation, we will discuss and consider options for your theater, media room, or other media needs (would you like to be able to play music throughout your home from your ipod? Would you like centralized lighting control for the media room and beyond?)
Design
Based on our initial discussion, our home media specialists will come up with a design that meets your needs and offers options based on pricing considerations. Always conscious of costs, we will work within your budget to give you the best possible solutions, and make sure the design incorporates the style and décor of your home.
Approval
Once we have a design and estimate that meets your needs, all parties approve the estimate, and we can begin ordering your equipment. At this time, we can also provide a timeline and begin making appointments for installation.
Installation
From pre-wiring to speaker, hardware and software installation, our technicians will work quickly, efficiently and cleanly to install your custom system and ensure that all components work together before the job is complete.
Programming
Based on your unique needs, we can make sure that your system controls and operates the things you want to the degree you want, making sure that each piece of the system works with all the others in a simple and effective way.
Training
Our specialty is making complicated systems easy to use. We'll spend time with you and your family to ensure that everyone is comfortable operating the system before we leave. And if you have questions afterward, we're always just a phone call away.